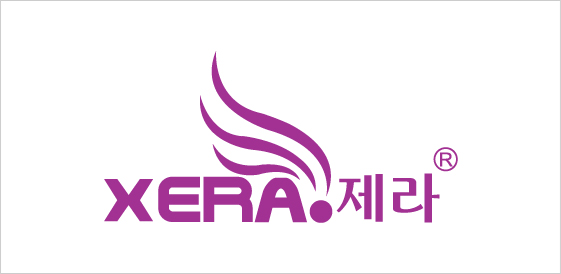 Design Concept
Image of cloth that files in the wind is embodied.
Focusing on purple point, the flying cloth in the air emphasizes development of XERA in the future, and XERA purple was used as a basic color to express soft image.
As a combination of symbol mard and wordmark, an overall image emphasizes simplicity and softness.
As a part of work for the image to advance as a future oriented company in the global generation, a newly designed CI means the vision of the company towards a better future.
XERA Purple symbolizes creative imagination and idea.
Grid System
Background Color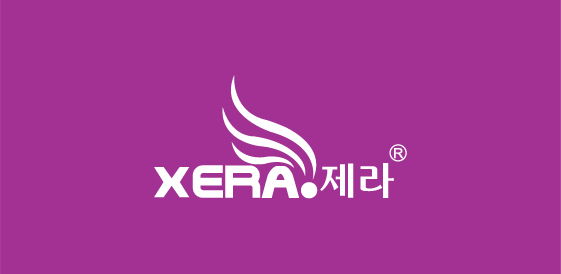 Color System
XERA PURPLE
C : 049 M : 084 Y : 000 K : 000
XERA WHITE
C : 000 M : 000 Y : 000 K : 000